Dental Fractional CMO Services
Get Your Free A.I. Discovery Call!
Unlock Your Dental Practice's Marketing Potential With Today's Powerful Tools
Claim Your Free 20-Minute Consultation Today!
Are You Fighting The A.I. Momentum Curve? Do You Have Enough Market Authority? Find Out & More In This Very Special Private Consultation With A Chief Marketing Officer!
YES! I WANT TO BOOK A CALL
Consultation Times Are Extremely Limited Due To Overwhelming Demand!
After Our Consultation You Will Have...

A New Understanding
Learn How AI is transforming And Revolutionizing Dental Marketing. Learn How Dentists/Orthodontists Can Now Customize Their Patient Acquisition Strategies With Exceptional Precision

A Personal Strategy Map
Walk Away With Your Own Personal High Level Business Growth Strategy Map That Covers 4 Key Areas You Need To Focus On In Your Marketing!

Marketing Clarity
You Will Understand How AI Is A Powerful Tool That Can Propel Your Practice In Reaching Your "Perfect Patient Prospects" And Creating Raving Fans With Your Existing Patients Too.
Read What Our Clients Are Saying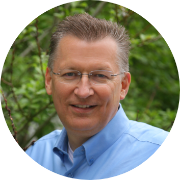 Dr. Scott Peterson
Derk was amazing to work with. I was hesitant at first as there are so many scams out there. But he has come through on every meeting and promise that was made to/with me. This is a powerful turn-key package of benefits for any practice to survive and thrive in today's high tech world. I give his group my highest recommendation!!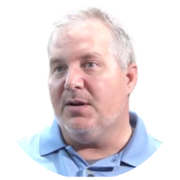 Dr. Brett Purdom
The Group's platform of not only branding but also marketing my practice transcends anything else on the market today! They have built a circuitous method of reaching my patients of which is revolutionary and extremely effective. I would highly recommend the Derk and his group to anyone who is looking to take the leap into the 21st century's new marketing platform!