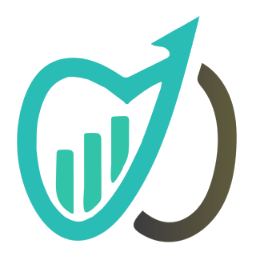 TAKE THE FIRST STEP TO LEARNING HOW WE CAN HELP YOU GROW YOUR PRACTICE!
Learn How To Increase Dental Profits Using A Dentist Office Funnel That Will Skyrocket New Patients & Profits For Your Practice
Access to the Free Training Now!
In This Free Dental Practice Profit Funnel Map: See how we take a low priced high valued offer (trust trigger) through a funnel that includes a "Profit Bump" and a "Core Offer" that can skyrocket your patient count & profits on auto-pilot!
Revealed In This FREE Training...
The #1 thing you must have in place in order to succeed.
How to avoid the "tire kickers" and freebie takers on auto-pilot.
A step-by-step plan to logically walk a new prospect from an initial "Trust Trigger" to a "Profit Bump" and finally your "Core Offer".
How we deal with prospects that choose initially not to take our next offer. We retarget them via digital display ads, and some email marketing until they are ready to buy.
A rock-solid strategy for growing your own [Your Practice] faster than you ever thought possible - without making costly mistakes.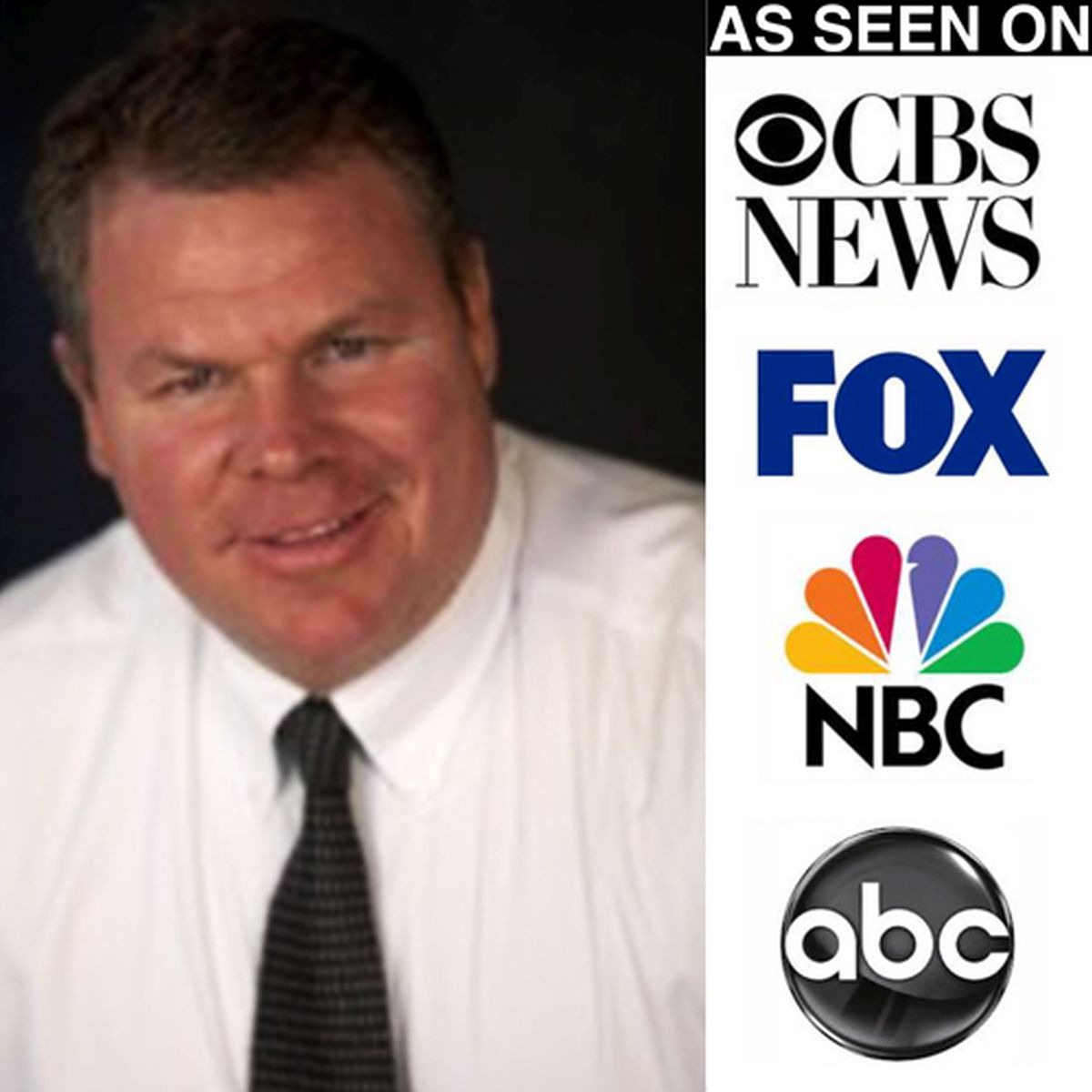 Presented by:
Derk Hebdon
Dental Fractional CMO Services
A consumate dental marketing profession, watch how we can bring in patients on auto-pilot to your practice! We have the strategies to help you grow.. the question is.. are you committed to your practice's growth in 2023?

Here's what we offer you as a Fractional CMO (Chief Marketing Officer):

Translate the CEO & the Board's vision into marketing campaigns and objectives

Define the key talent the business needs to reach its goals

Using the Functional Marketing®️ Framework to focus your marketing strategy. Customized and based on your company/practice needs.

Assist HR in finding, interviewing, and managing qualified talent to implement marketing strategies.

Report weekly to the CEO and Board on all KPIs mutually defined as important

Continually innovate ways to reach marketing and sales goals despite roadblocks.
For more information click here or go to our main page. Book a 15 min call with us to see how we can help you in 2023.

Warmest Regards,

Derk Hebdon, F-CMO
Dental Fractional CMO Services
www.DentalFractionalCMO.com
Click Here To Get your FREE DENTAL PRACTICE FUNNEL!